Chambers Island Lot
Door County, WI
5 acres
With Barn and Water View!


$65,000 - by owner

---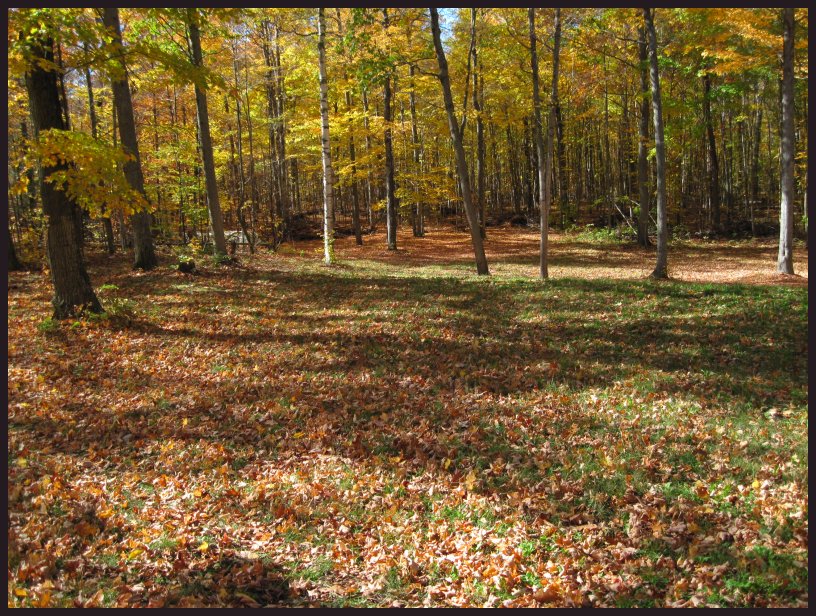 Part of the Open Meadow
The lot is on the northeastern end of the Island,
about 1/2 mile north of the Island's East dock.
The lot has a driveway off Island View - a town road.
It has a partial view of the water and the Door County peninsula.
---
Salient Features of the Lot
About 5 acres of high ground. Lot is irregular in shape, with 275' of frontage on the Town road.

Lot has an 8" drilled well!!
The well-driller just removed his drill rig from the Island after 3 years of drilling so this will be the last drilled well on Chambers for quite some time!

The lot has a Water View looking thru the neighbors property towards the Door County Peninsula.

Lot will "perc" for a conventional septic system.

Lot has a 24' x 32' garage with a metal roof that can store vehicles, lumber, etc.

Driveway is off of the Town road. This means that the Town of Gibraltar is responsible for road maintenance!

Lot is within walking distance (about 1/2 mile) to the East Dock and public water access with a public launching ramp.
(Walking is good for your health!)

A new 44 slip marina was recently built at the East Dock.
This should solve our access problem.
---
The Barn
---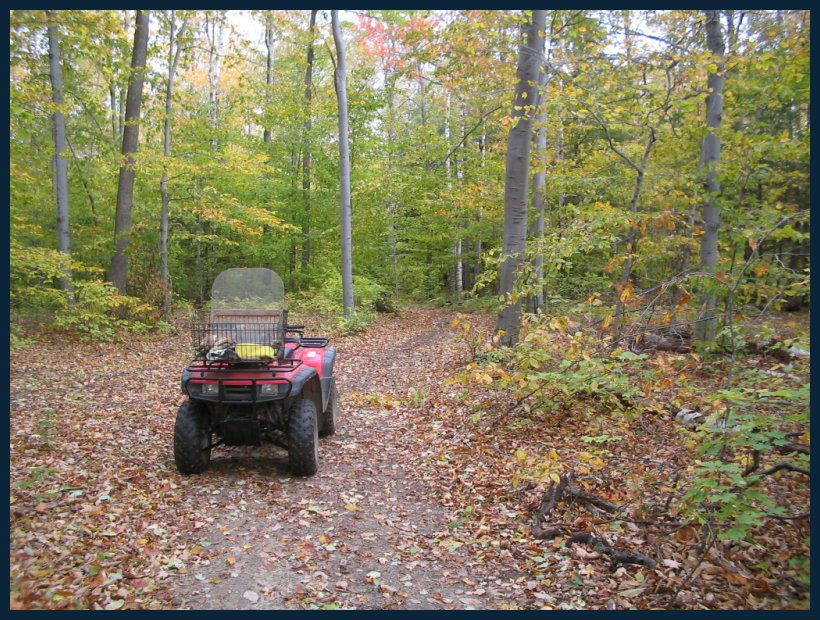 Back Road to the Lot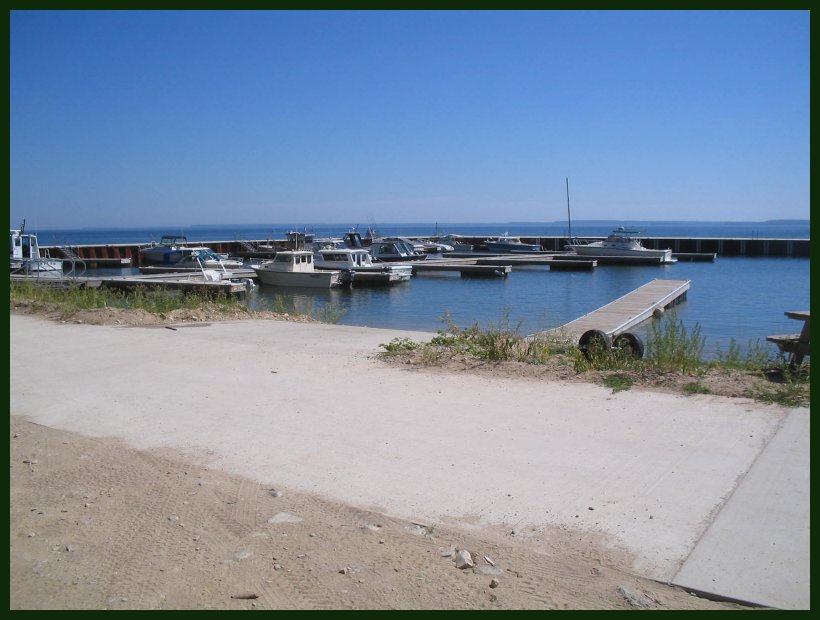 The Island East Dock / Marina
Lot is in walking distance of the dock.
---
The Lot and its Views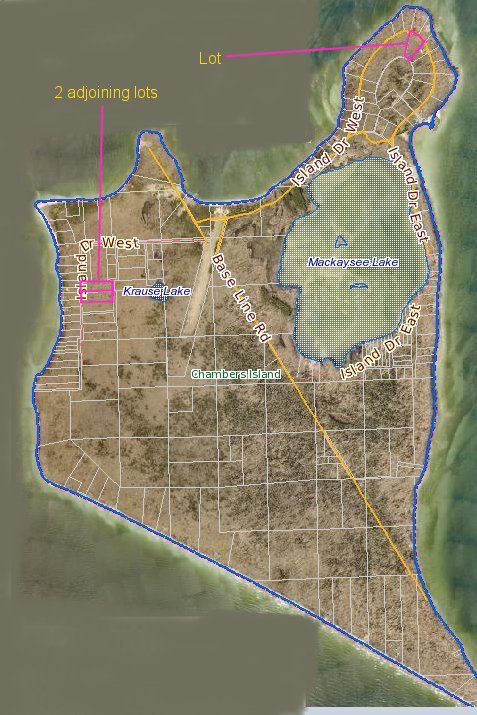 Lot Locations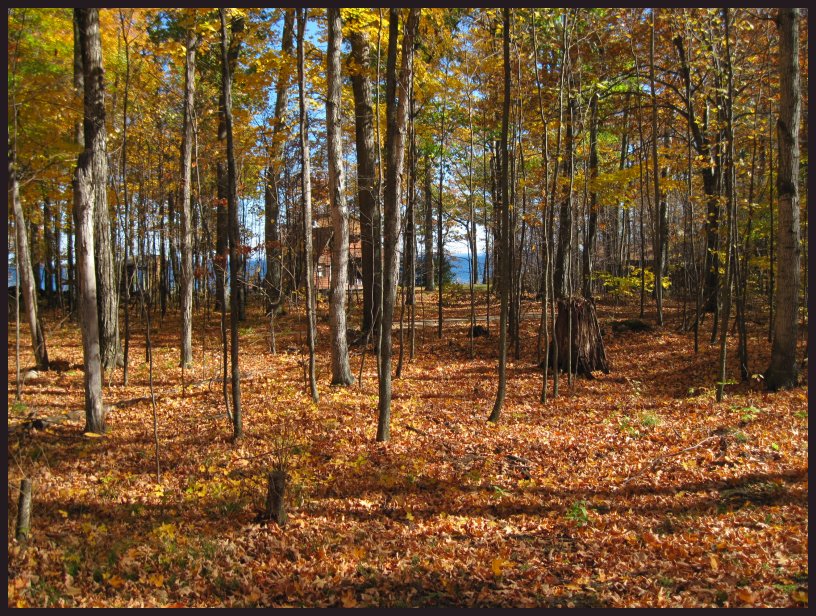 Close to the water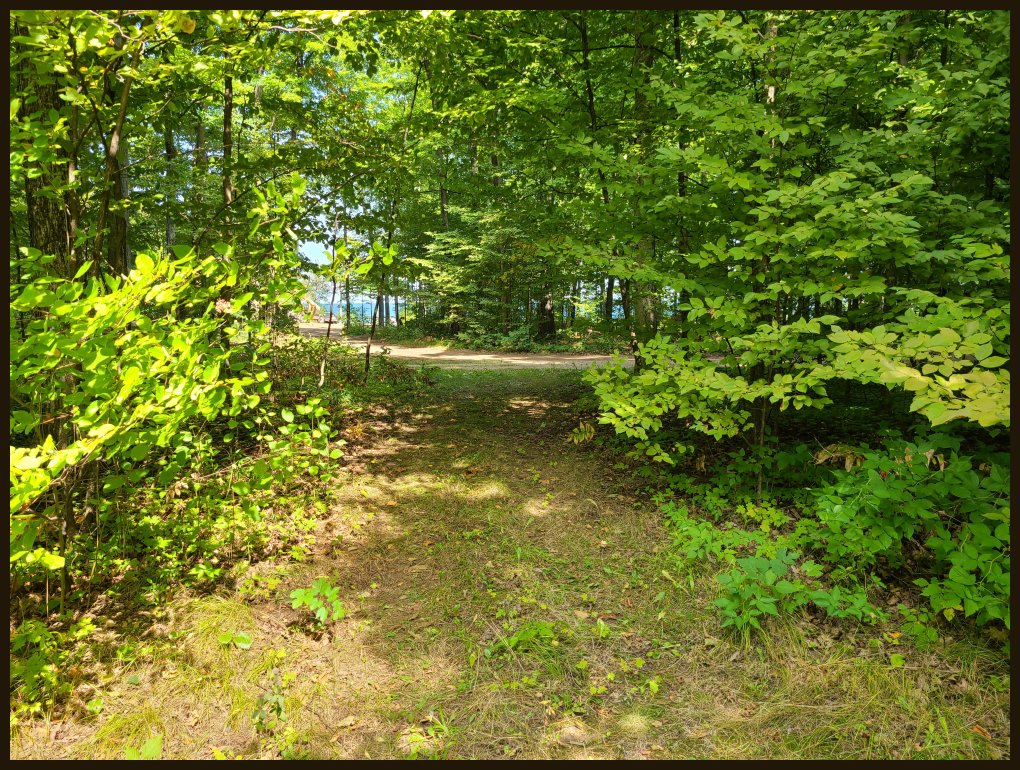 Water View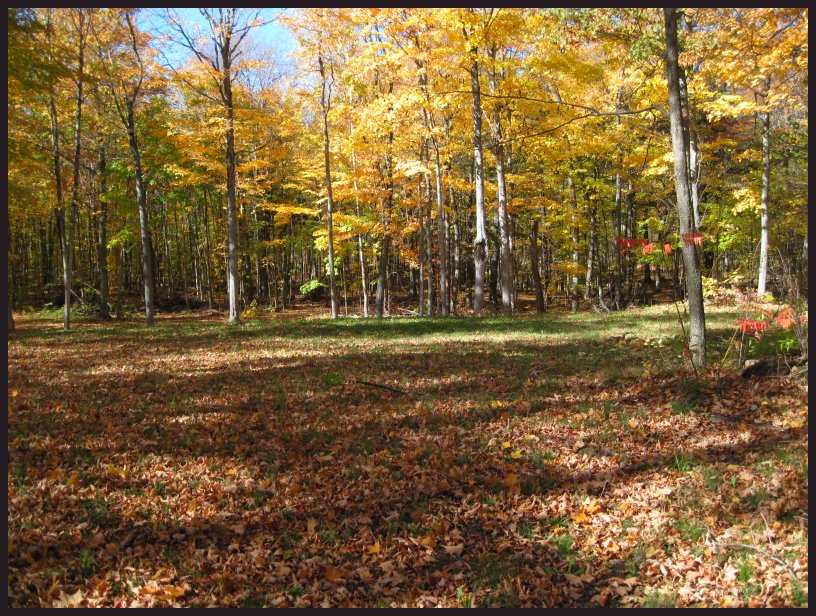 An open meadow

The Barn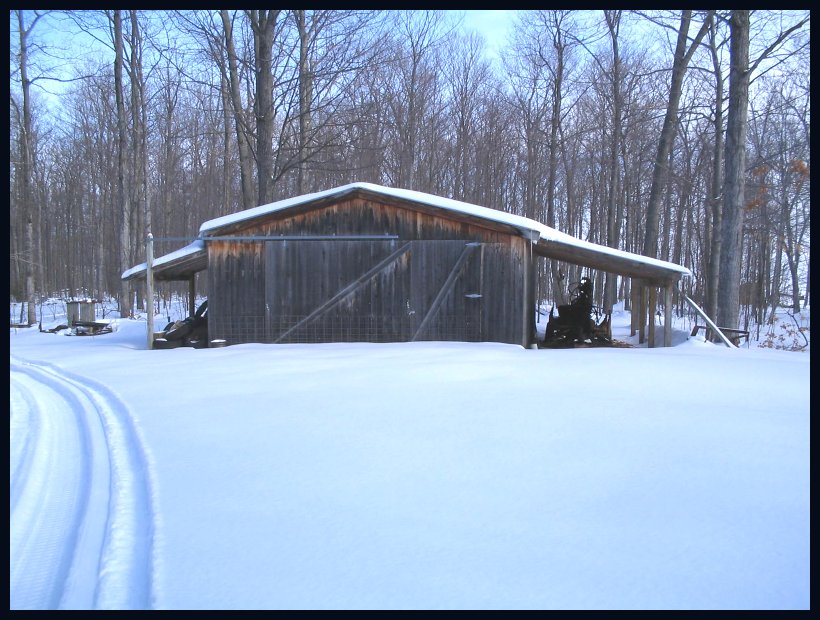 The Barn in the Winter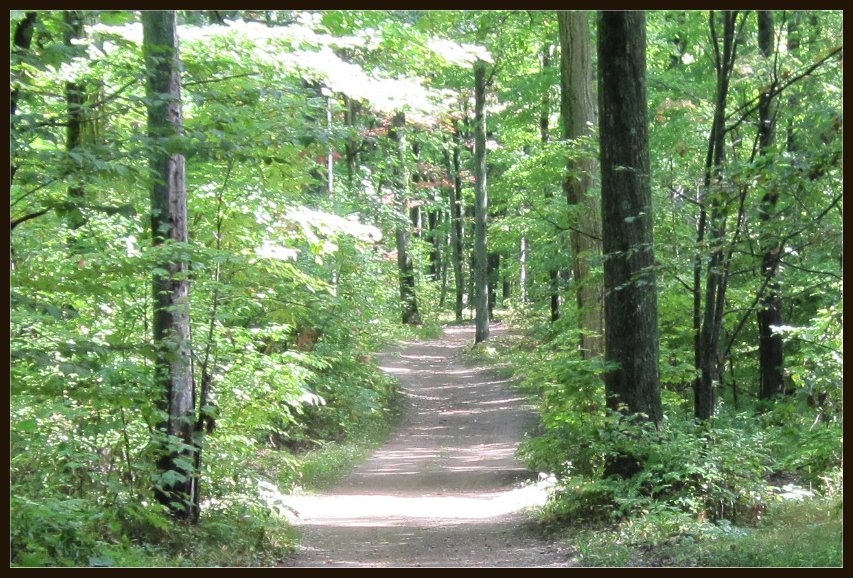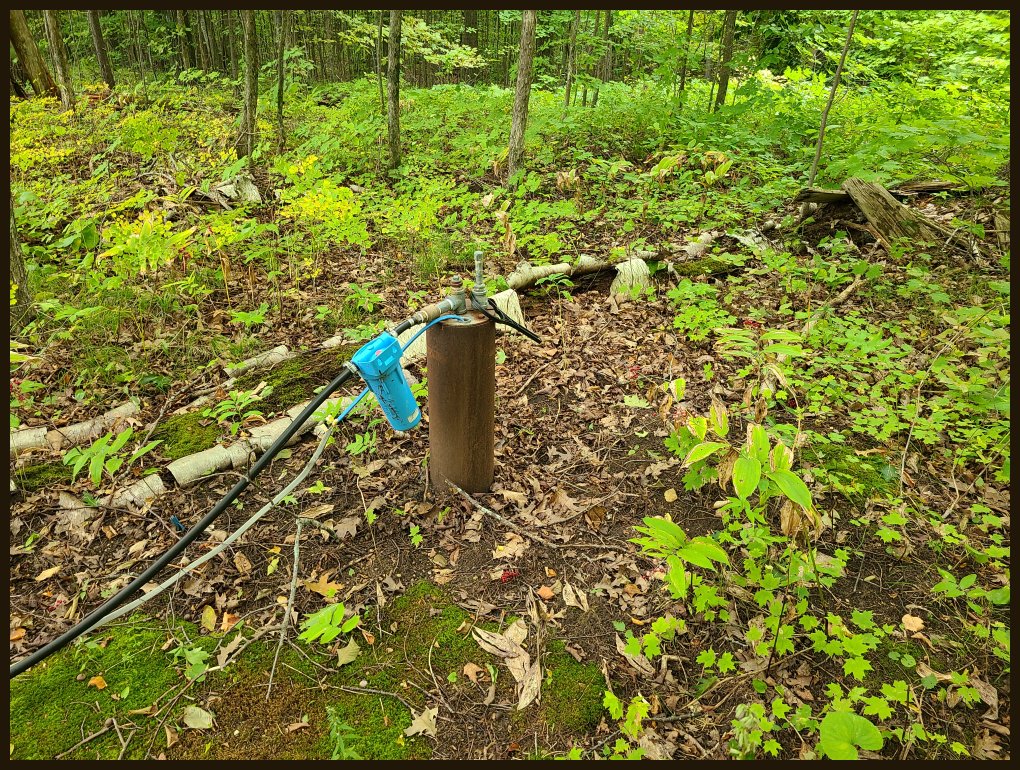 Drilled Well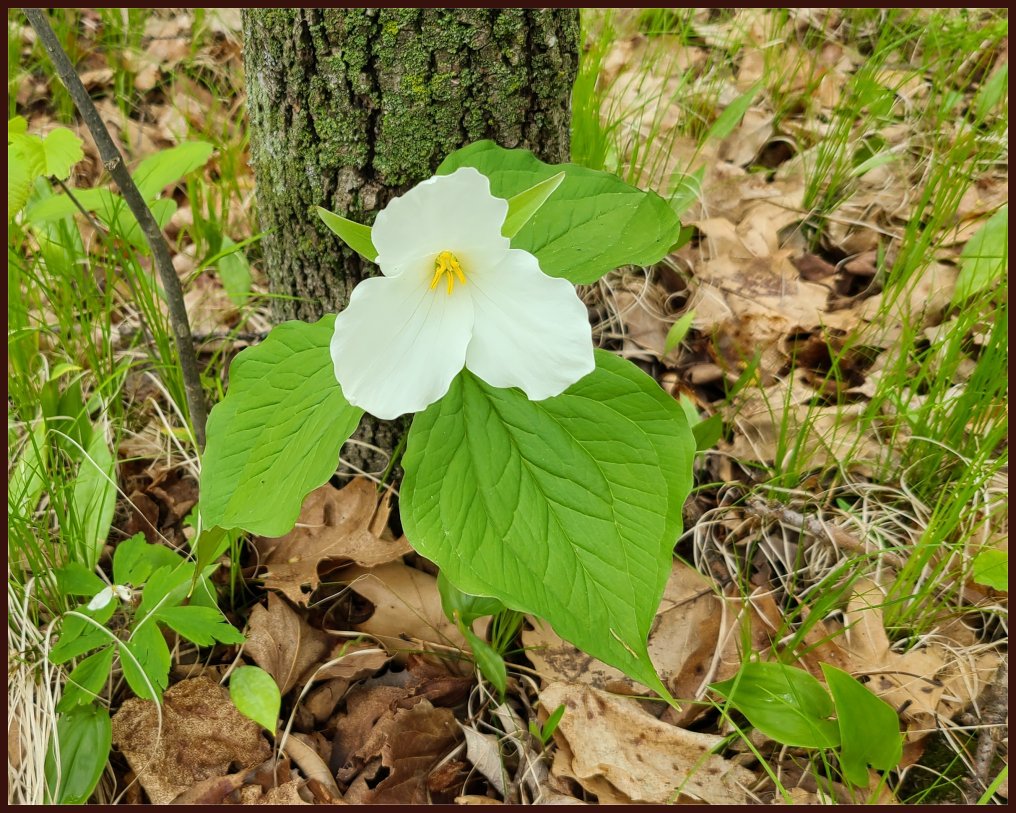 Trillums in the Spring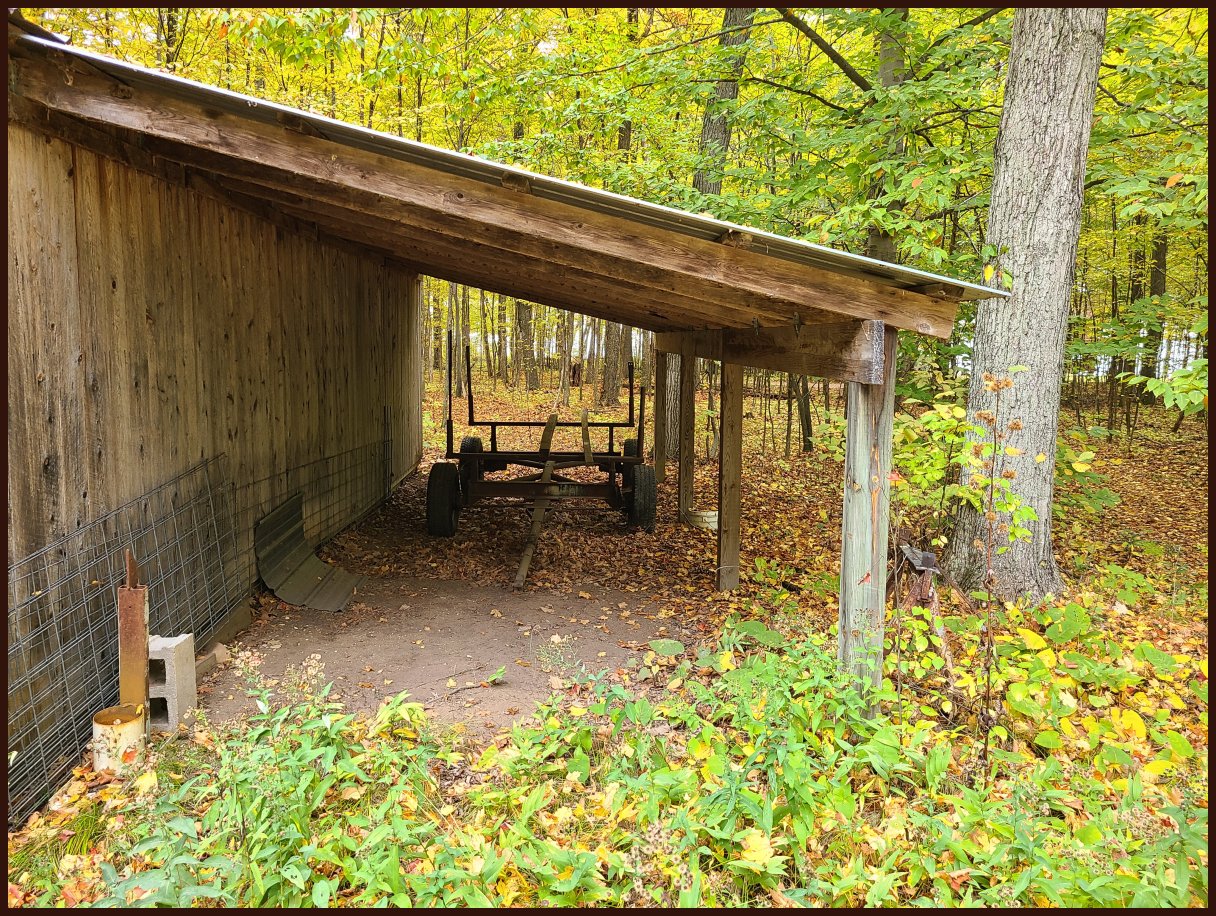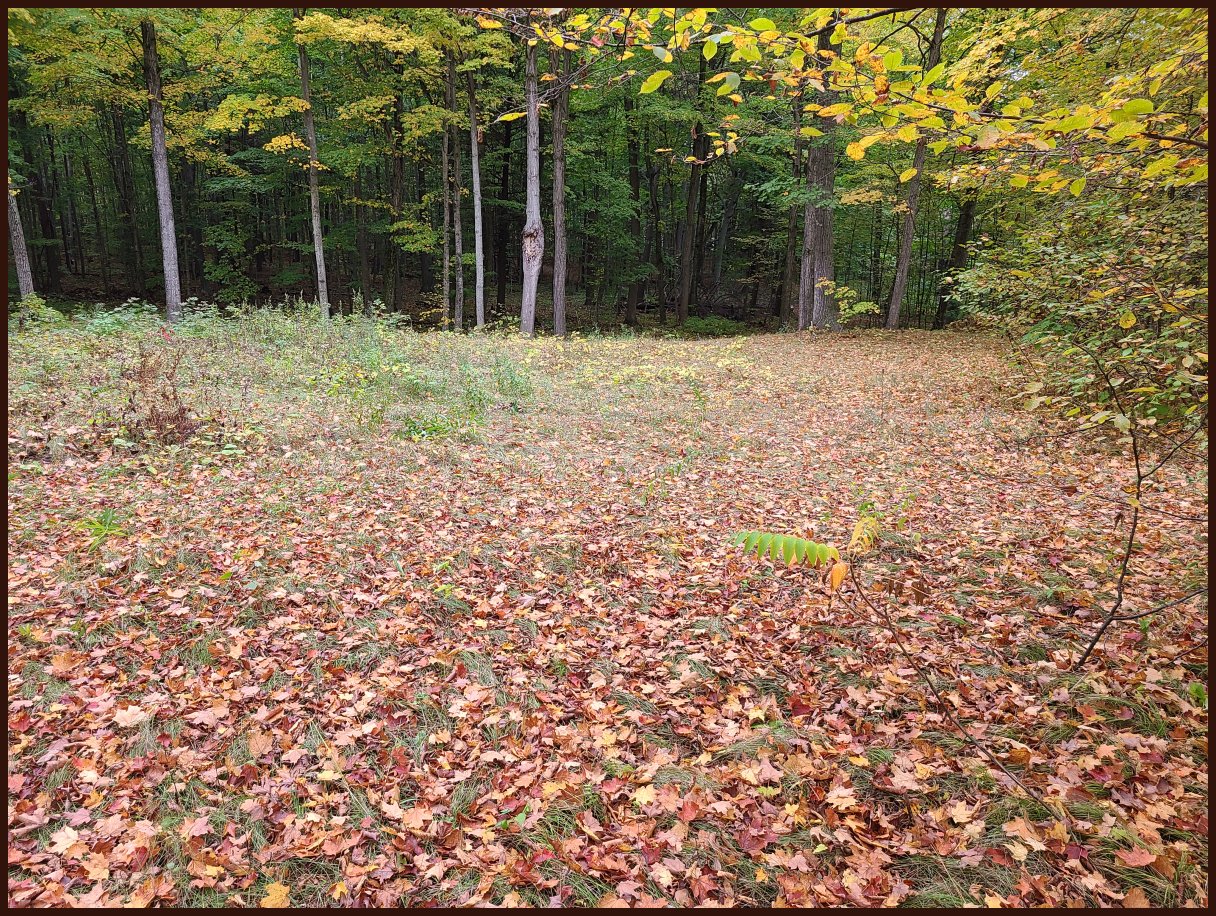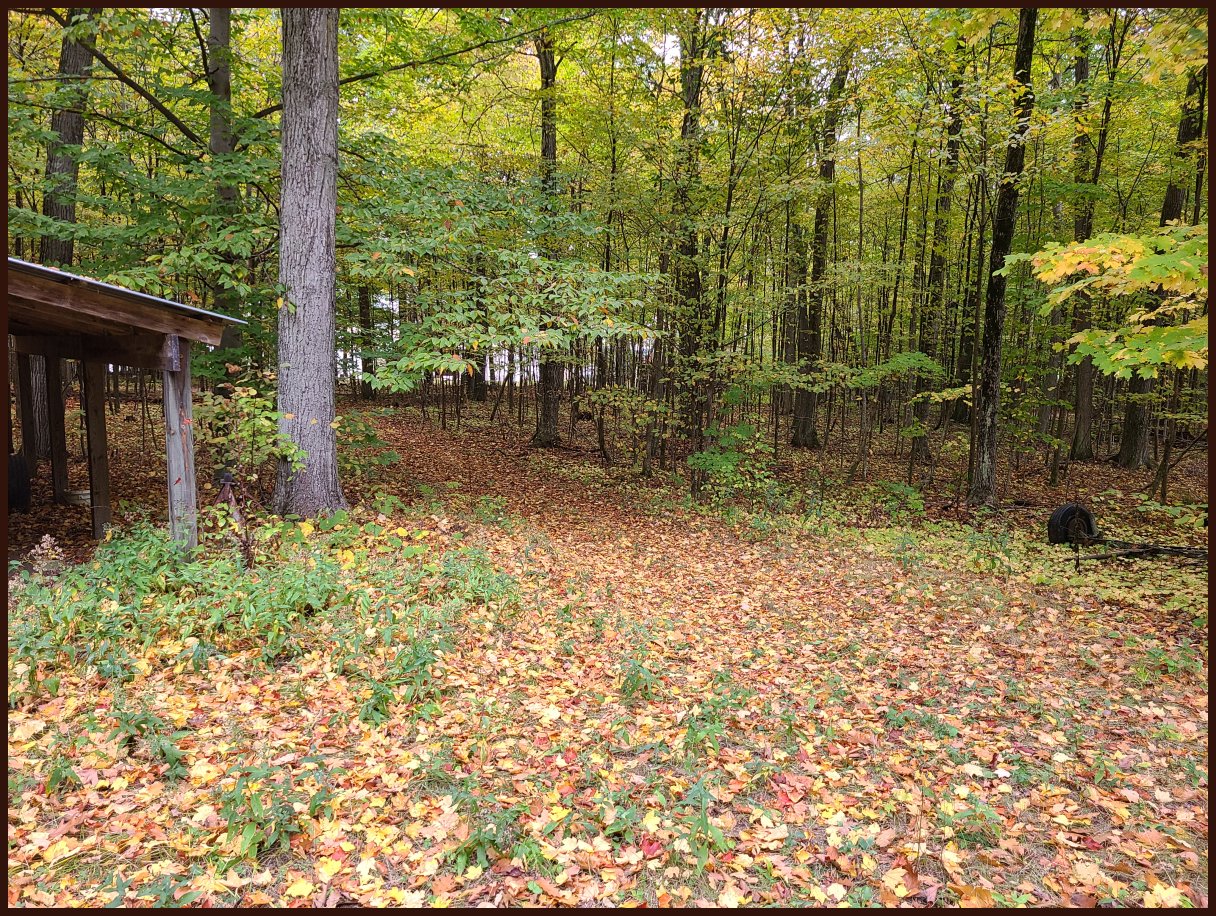 Driveway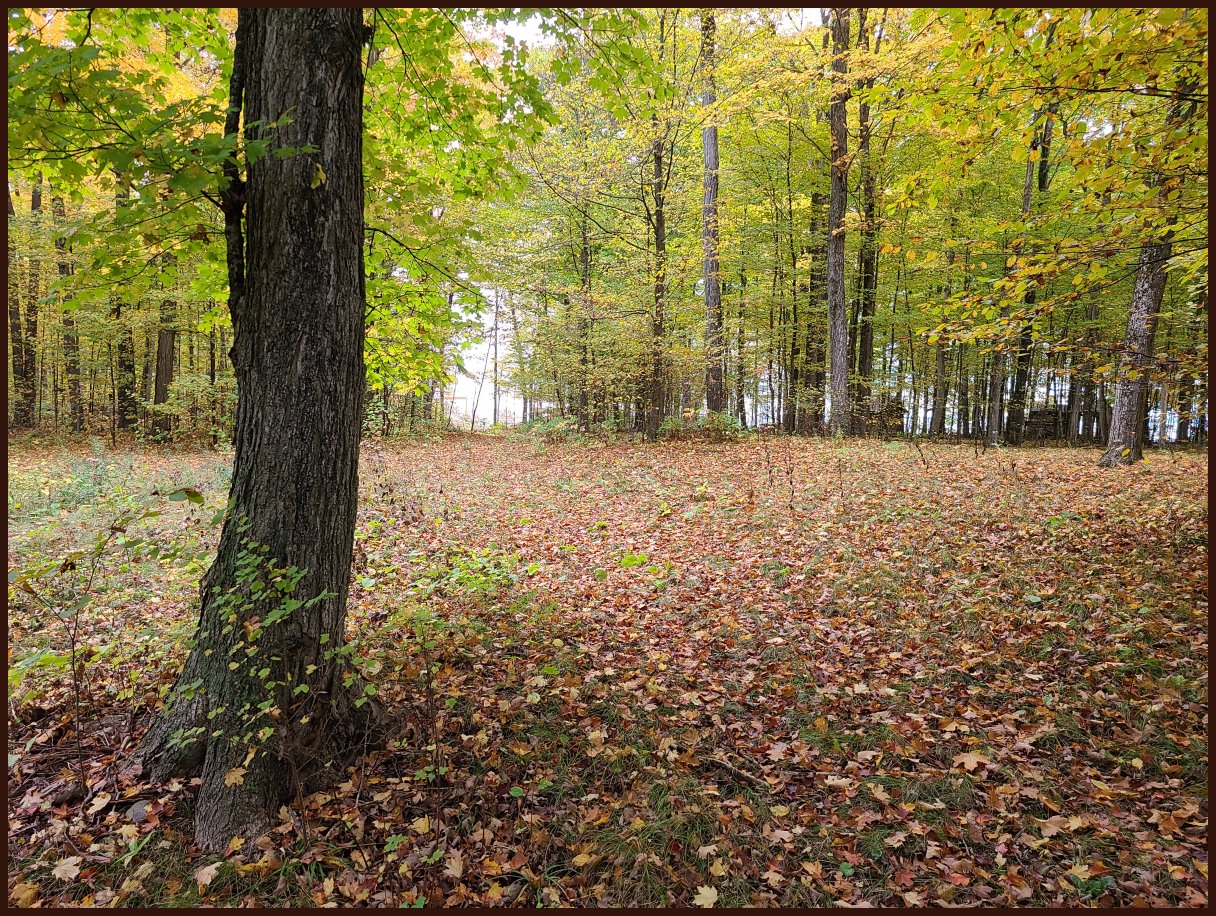 Waterview from 2nd driveway
---
For more information on the property,
Call: (920) 868-3413
---
---